Need More OFFICE/COMMERCIAL Space?
VISIT / INSPECT 2 BUILDINGS I'm Offering FOR SALE.
EAT LUNCH FOR FREE at EL COCO LOCO MEXICAN RESTAURANT.
MY TREAT!
Tuesday, December 19th
11:00 - 1 PM
YOU ARE INVITED to FREE LUNCH ON ME! I am Opening 2 COMMERCIAL BUILDINGS for your Inspection & offering you lunch at El COCO LOCO's for just stopping by and checking out these 2 "Downtown West Chicago VALUES!" WE WANT THESE BUILDINGS SOLD!!!

First Visit/Inspect * 123 Fremont (former Cortez Bakery) Offered price: $225,000 and then head on over to 207 Main (former Dominick's Pizzeria) Offered price of $ 169,500, AND you will receive your coupon for a FREE BUFFET LUNCH at EL Coco Loco's Mexican Restaurant located at 205 W. Main St.. (Approximate Value of coupon is $ 8.95 and is valid ONLY for LUNCH on Tuesday, December 5th from 11 am to 3 pm. NO-REFUNDS/EXCHANGES.
Of course, we ask that you still leave a gratuity for your Fantastic Server.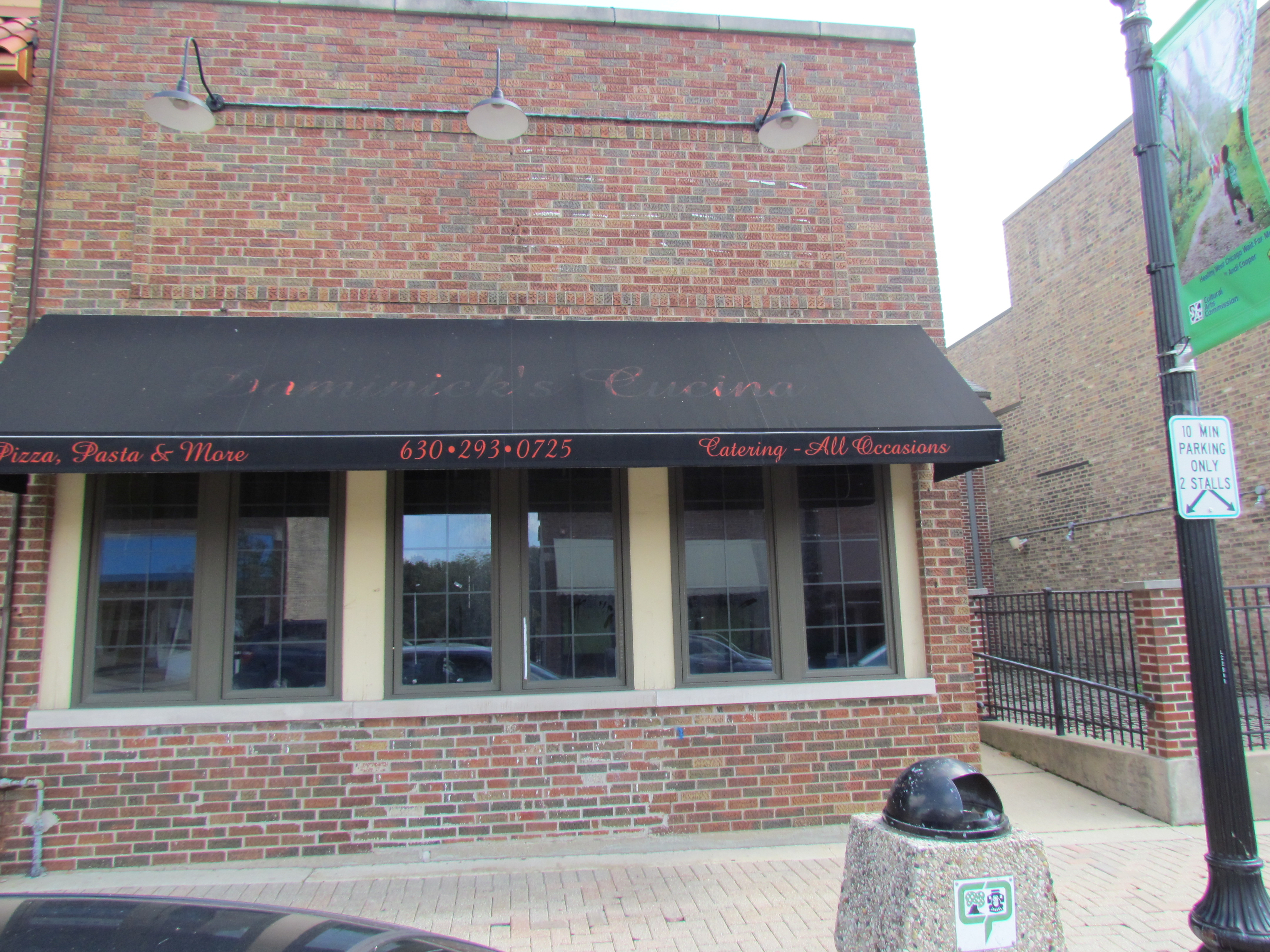 207 Main St. West Chicago