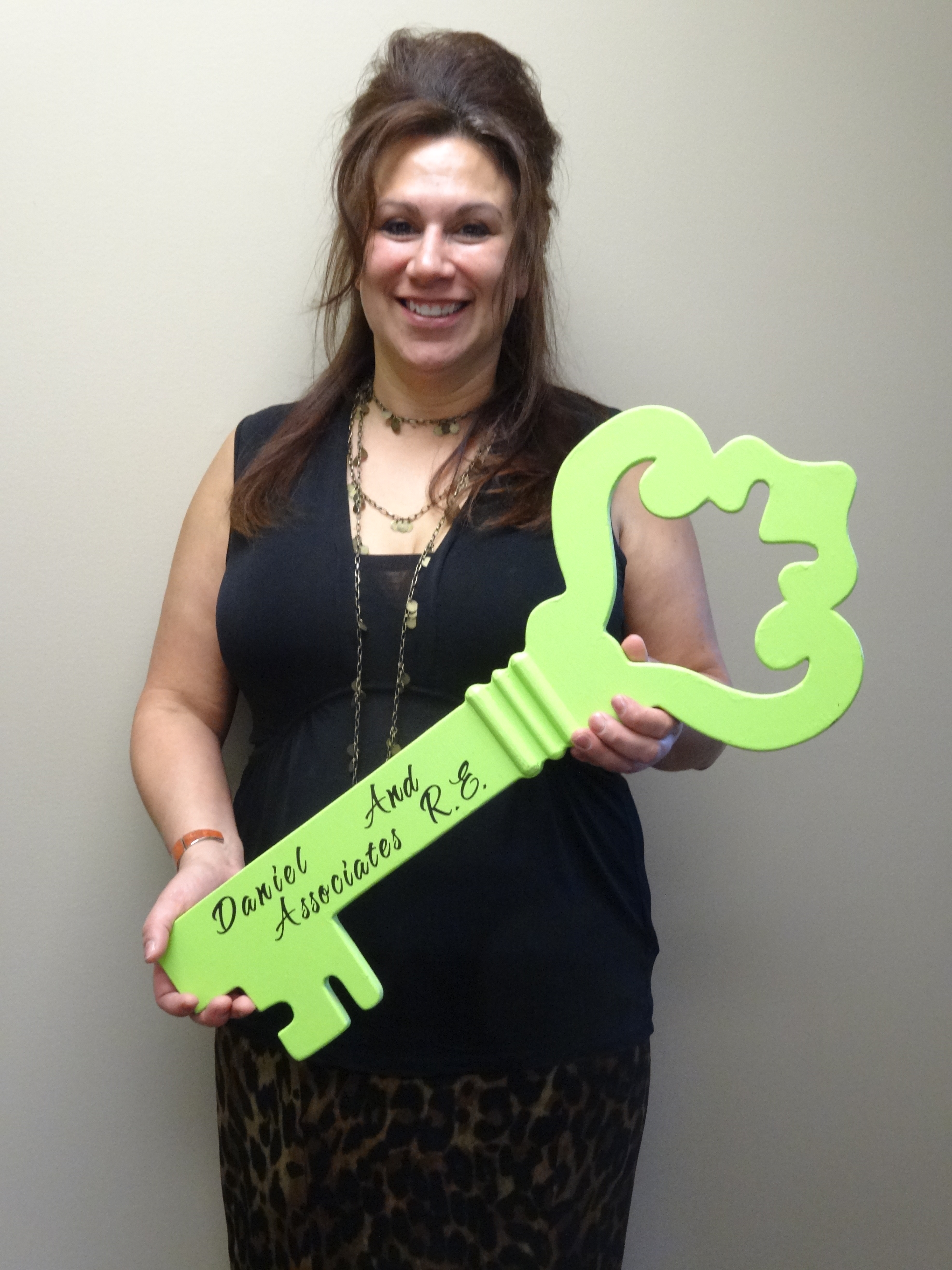 BROKER/MARKETING DIRECTOR
When I first started at Daniel And Associates Real Estate 5 years ago things were much different. The evolution of the Marketing has changed the way real estate is bought and sold.
Realtors today don't have the time to keep up with the latest marketing techniques in addition to servicing all of their clients' needs, which is exactly where I come in. In today's real estate world agents need more than a real estate license; they need to become professional marketers. I decided it's time to change directions and became a full time "Marketer" for the real estate industry.
I love marketing and in real estate, it's really not that hard if you are willing to put in the work. With my strengths in Marketing, I have many avenues to get your property sold. I look forward to connecting and serving you in whatever way I can!
Daniel is a really great guy who has a team of hardworking people behind him. Never before have I seen someone work so hard on getting people what look for in a home. Cora does an excellent job designing creative pamphlets for the open houses. The whole team works very efficiently to satisfy everyone's real estate needs.
My Husband and I were very impressed with Daniel & Associate's professionalism and response time. Dan, Idalia, Martha and Cora answered all of our questions and helped us deal with the myriad of issues that arise when selling and buying a home. Their aggressive marketing resulted in a steady stream of potential buyers which led to an acceptable offer. Cora was instrumental in arranging the open house and Martha provided valuable feedback after each showing. Idalia helped us find our new home. She went out of her way to be available and provide information and insight into our selection. Even after the contracts were signed, Dan and his staff assisted with the inspection and appraisal issues. My Husband and I were both extremely pleased with the service we received and would not hesitate to use their services in the future. Given the beautiful home that they helped us find, however, we will probably not need their services anytime soon.