Rain, Rain Go Away Come Back Another Day!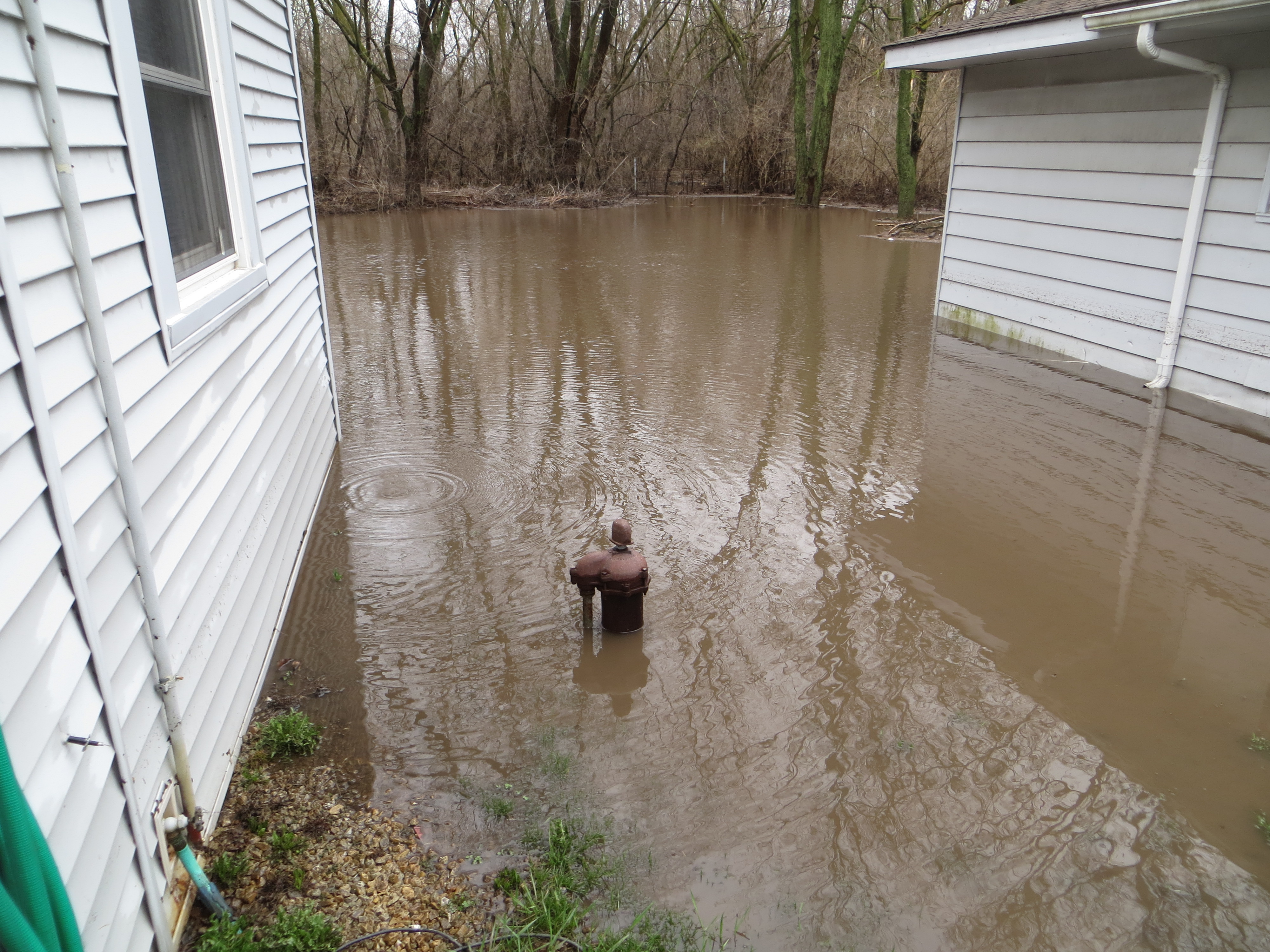 Water, water everywhere! In the past few years West Chicago and all over DuPage County has seen its share of natural disasters. May it be from a flash flood, or a heavy downpour which keeps our homeowners on alert for potential problems? The water can seep/leak in, back up or be caused from a busted or leaky pipe. This can cause extensive damage to the home. Water is the official breeding ground for mold and mildew and don't forget silver fish. The smell of mold/mildew can grow within minutes. Keeping the home dry is essential to the preservation of the home. "Keeping water out requires a little time and energy which can save the homeowners valuable time and money."
How to Prevent Water Damage:
1. Check the sump pump: Consistently check them and make sure they are working properly. Also, invest in a backup pump or battery just in case you lose power.
2. Check your drains and gutters: Seasonal checks and cleaning will keep them free from debris. Also, make sure the downspouts are a reasonable distance from the home.
3. Check the roof: While doing your seasonal gutter check, check the roof for leaks or missing shingles.
4. Check the inside plumbing in the house. The toilet is a big cause of mold in the bathroom. Often leakage under sinks goes undetected for a great deal of time.
Doing seasonal checks can save the homeowner time and aggravation. Its best to address the problem right away before a costly expense can happen.
When you are ready to Buy a Home your Daniel And Associates Real Estate Realtor will highly suggest a home inspector for your peace of mind.