Consider a Real Estate Sales Career at Daniel And Associates Real Estate!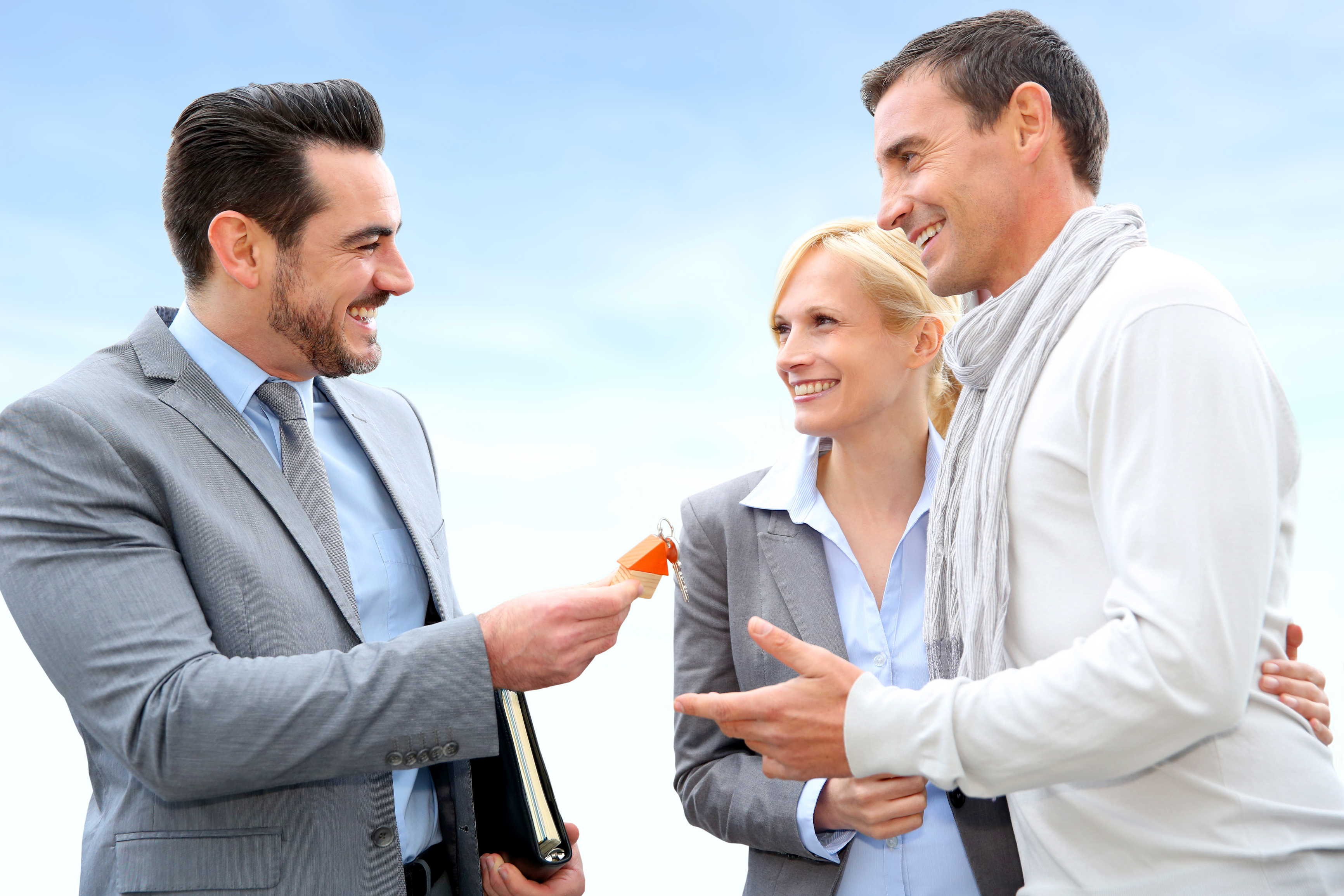 At Daniel And Associates Real Estate WE PROVIDE…
· FREE Ongoing Training
· FREE Informative & Educational Weekly Meetings
· FREE Individualized Leadership/Assistance (shadowing)
· Hands off – Freedom to work independently
· We're here to assist you if/when you need support
· Work at your own pace
· No mandatory floor time
· FREE email address
· FREE client access to the DAARE website and social media
· FREE Automatic phone forwarding of your calls
· On-site state of the art color copier ($.25 per color copy)
· FREE property sign and installation for listings
· FREE Paper supplies
· FREE use of Sentrilock boxes
· FREE Conference Room in office
· FREE Open House Signs
· FREE Personal Desktop Computer access – includes Microsoft
Office including Publisher and more – for your use
· No Desk Fees
· E&O Insurance (small fee per transaction)
· Marketing Director
· 24 Hr. Office Access
· Parking
· Client Friendly
Generous COMMISSION SPLIT
*We at D.A.A.R.E. offer so much more than we can put into words – yet our approach to selling Real Estate has proven extremely effective and it can work for YOU too!
*If you are committed to a career in Real Estate – let D.A.A.R.E. commit our skills/ tools/talents to your continued SUCCESS.
What one person can do alone, Usually, A TEAM can do so much better!
Why D.A.A.R.E. is the #1 Brokerage in the Western Suburbs
Daniel And Associates Real Estate have grown to be a sought-after brokerage with over 30+ years of Real Estate knowledge. With D.A.A.R.E.'s many years of expertise and community involvement, we have successfully made the people in our community know they come first when it comes to Real Estate. D.A.A.R.E. listens to every client and addresses their needs appropriately. Knowing that our clients are #1 made D.A.A.R.E. successful over the years and for years to come.
Why Agents Choose D.A.A.R.E.
Daniel And Associates Real Estate is a brokerage that treats their agents like family. D.A.A.R.E. is invested with helping each individual agent with their specific needs. D.A.A.R.E. offers specialized one-on-one training to their agents when needed. D.A.A.R.E. is available to assist their Agents anytime when they need help. We strive to make our agents knowledgeable about Real Estate by offering them weekly training and specialized classes. D.A.A.R.E. recognizes,
"When You SUCCEED – We All SUCCEED!"
What other Realtors have said about Daniel And Associates Real Estate...
A successful Realtor understands that Real Estate is about relationships. One, the honor a seller gives you to list their home. Second, the trust you are given in helping a buyer find the perfect home and everything that entails. But, the most important relationship is the one with your Broker, whom you work for, as a part of a "team". I WAS VERY FORTUNATE WHEN I CHOSE TO BE A Realtor that I worked for Daniel Czuba, Managing Broker/Owner of D.A.A.R.E... Daniel And Associates Real Estate. He was my mentor for most of my career. I did choose to leave and go to a "big name" reality company, but I found I missed my "team" they helped me every day no matter what. It doesn't matter what company's name is on the sign as to how successful you are, it's a drive to help others in need, and to be proud of a job well done at days end having everything you need. Don't let a smaller company Stop You in Any Way… Go ahead and give it a shot… you will be glad you did, I am!! --- Debra Thiele Bartholomew
When I started in real estate 5 years ago I talked to a lot of the larger real estate companies in the Warrenville area. I didn't know anything about Daniel & Associates, other than knowing the name from seeing their signs in the area all the time.
When I met and spoke with owner Dan Czuba and GM Pam Brown the first time I knew I had found my real estate home. While there are some challenges working for a small, independent brokerage like Daniel & Associates Real Estate, the benefits outweigh them by a landslide.
I wanted to join a company where the agents work as a team, not against each other. I didn't want to be a worker bee in a company with hundreds of agents. I wanted to make a difference for my client and also my community.
We're a company actively involved in the community. Because of our involvement, I'm proud to say that we were recognized as a winner of a 2012 West Chicago Brilliance in Business award for the Community Service category! NOVEMBER 7, 2012 BY MIKE HALE
*2017 Reader's Choice
Daily Herald, "Best Of The Best"
Realtor® in the Western Suburbs
Enrich Your Future Now!
We D.A.A.R.E. You To Call!
630.231.8090